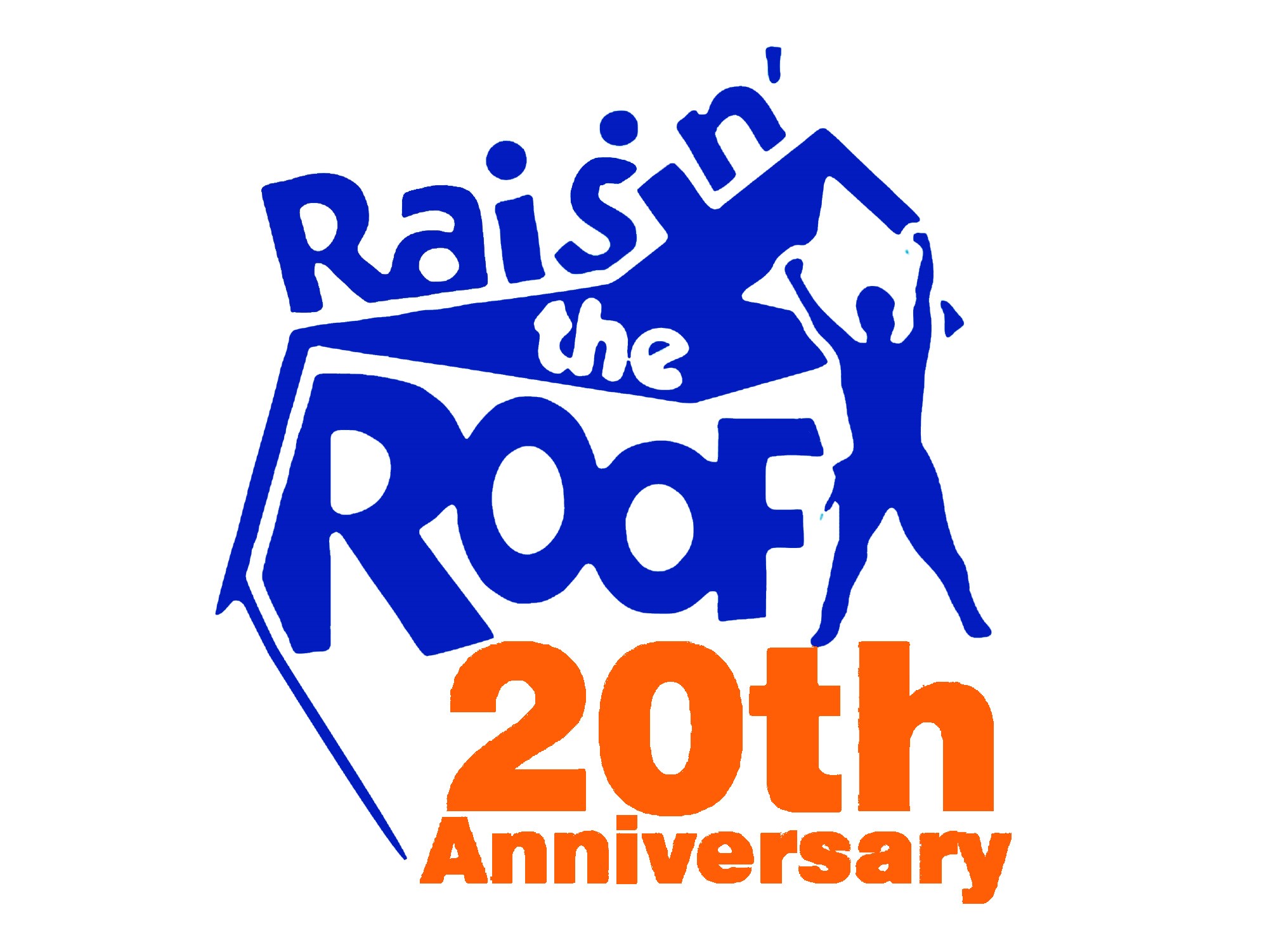 Raisin' the Roof is turning 20!  In 2020 we will celebrate the 20th Anniversary of the party that has created safe, decent and affordable homes across Longview and, since 2018, Gregg County for two decades.
But, an anniversary isn't all that is happening; 2020 will mark the final Raisin' the Roof gala.  This event has been an enormous blessing to our community, because you, have always made it so.  But all good things come to an end, and RTR is saying goodbye in 2020. 
Will you partner with us, one final time as an RTR sponsor? We have set our goal at $115,000.00. That will go a very long way in assuring that families receive a hand up with new home construction, and critical health and safety repairs next year.
A few Habitat Stats:
As of October 1, 2019, we have partnered with 85 families to build, repair, and beautify across the three counties. We anticipate serving at least 5 more before we close the year.
Five Gregg County families are working toward homeownership in 2020.
Fifty-five elderly individuals, disabled persons, and military veteran homeowners are waiting for critical repairs.
Our 2020 goal? 100 families!
Our 20th and final RTR will include a live auction with our own local celebrity auctioneer, Walt Cade.  And, no celebration is complete without cake and a signature drink created by Serve'em Up.  We'll give you a glimpse of the 2021 party plans that night, too.
Please join us on January 18, 2020, as we retire Raisin' the Roof in style!  We have a range of sponsorship levels available. All include tickets to the event!  If sponsorship isn't feasible this year, consider purchasing tables or tickets.