Critical Repair Administrator
Northeast Texas Habitat for Humanity is seeking a Critical Repair Administrator to join our team. The Critical Repair Administrator will manage and coordinate all aspects of the critical repair program, including assessments, repairs, and follow-up. This position requires a detail-oriented individual with strong organizational and communication skills.
Part-time position, 24-28 hours per week, employee-sponsored dental and vision available, paid vacation, sick days, and 401k. Occasional evening and Saturday work are required. Pay $18.50 per hour.
Key Responsibilities:
Coordinate and schedule critical home repair assessments for eligible homeowners. Develop repair plans and cost estimates for each repair project. Manage and oversee all aspects of the repair process, including scheduling and supervising contractors, monitoring progress, and ensuring quality control. Communicate with homeowners throughout the repair process to keep them informed and ensure their satisfaction. Maintain accurate records of all repair projects and expenses.
Qualifications:
High school diploma or equivalent
3-5 years of experience in construction, home repair, or a related field
Strong organizational skills and attention to detail
Excellent verbal and written communication skills
Ability to work independently and manage multiple projects simultaneously
Proficiency in Microsoft Office software
Strong problem-solving skills
Please email your resume to operations@netxhabitat.org. No walk-ins or phone calls accepted.
Communications Specialist
Northeast Texas Habitat for Humanity is seeking a dynamic Communications Specialist to join our team! This position is responsible for developing and implementing an effective communications strategy that promotes the Habitat brand, mission, and values to a wide range of audiences. The successful candidate will:
• Write and edit content including press releases, articles, social media, and website copy.
• Collaborate with others to create engaging messaging and ensure brand consistency.
• Monitor and analyze communication metrics
• Manage the communications budget
Minimum Requirements
• Two years experience in a professional communications role
• Excellent communication habits by phone, in writing, and in person
• The ability to work independently in a fast-paced environment, manage multiple tasks and consistently meet deadlines
• Criminal background screening required
Salary $49-52K DOE, health, dental and vision plan available, 401K with match, generous PTO, hybrid work model available.
Email your resume and a writing sample to director@netxhabitat.org.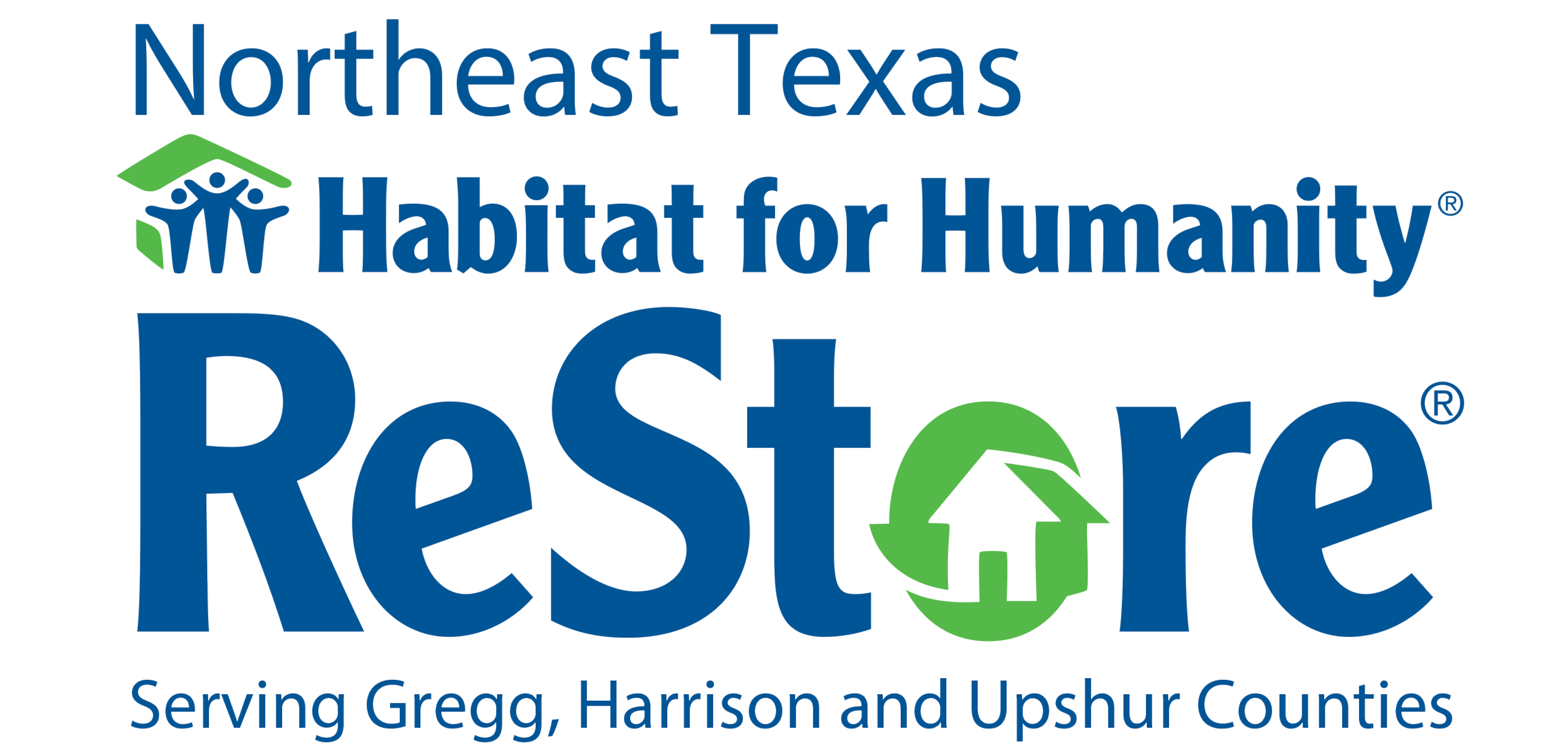 Part-time Donation Ambassador
20-22 hours per week
The Driver/Warehouse Associate is responsible for the effective and timely pickup of donated product from individuals and businesses. Completes and issues donation receipts to the donor at the point of pickup. Provides friendly, professional and efficient donor interactions. Responsible for the operation and maintenance of ReStore equipment including vehicles, trailers, forklift, tools etc.
Minimum Requirements:
High School graduate or GED recipient.
A valid driver's license and unrestricted driving record.
Willingness and ability to safely operate all non-commercial motor vehicles pull a trailer and operate a 24ft box truck.
Ability to successfully complete a criminal background and national sex offender registry screening.
The ability to bend, reach and stand for long periods of time. The ability to repetitively lift and move 50lbs.
Basic knowledge of vehicle and equipment maintenance.
The ability to work independently in an organized fashion, in a fast-paced environment and effectively manage multiple tasks.
Apply in person @ 907 McCann Rd, Longview TX 75601