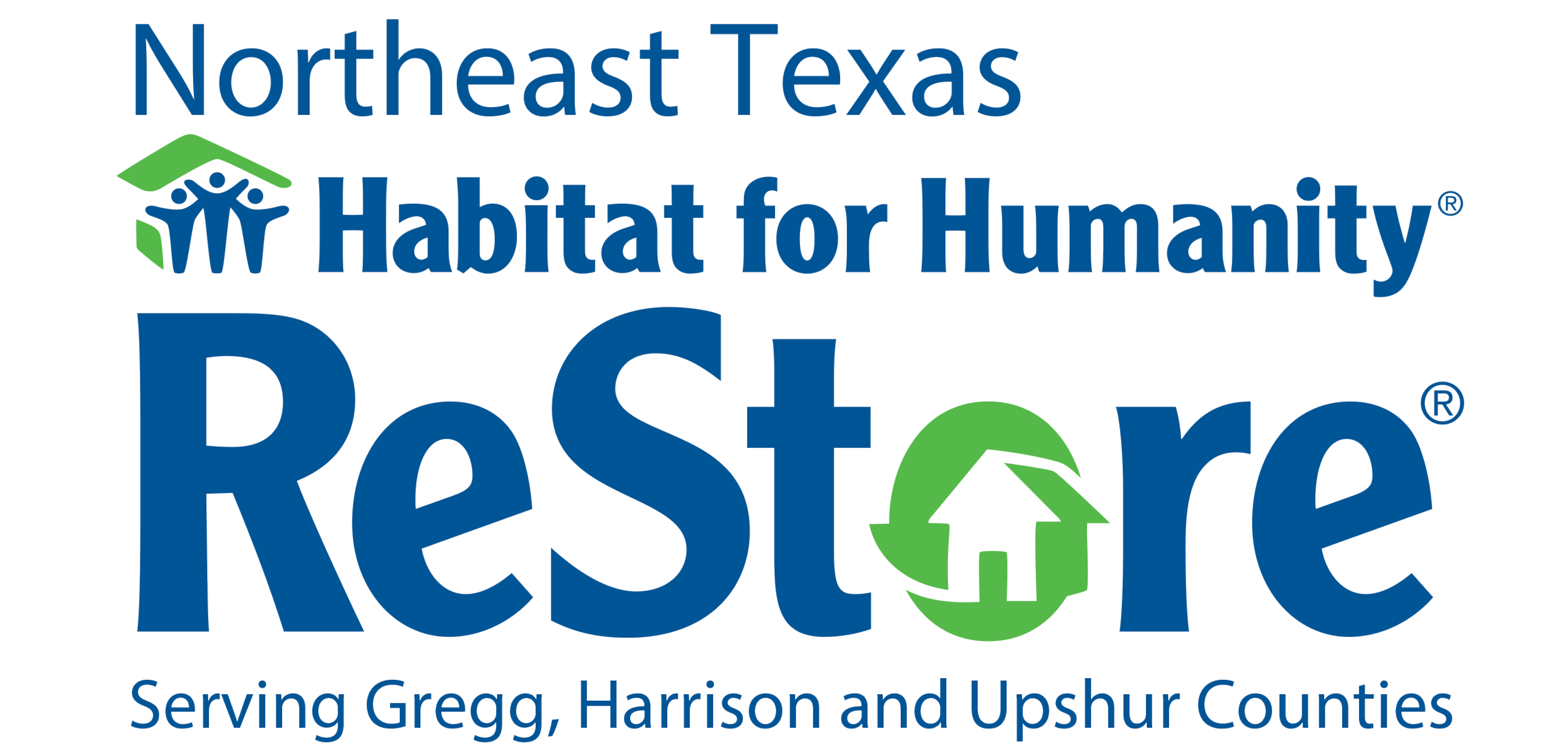 Part-time Donation Ambassador
20-22 hours per week
The Driver/Warehouse Associate is responsible for the effective and timely pickup of donated product from individuals and businesses. Completes and issues donation receipts to the donor at the point of pickup. Provides friendly, professional and efficient donor interactions. Responsible for the operation and maintenance of ReStore equipment including vehicles, trailers, forklift, tools etc.
Minimum Requirements:
High School graduate or GED recipient.
A valid driver's license and unrestricted driving record.
Willingness and ability to safely operate all non-commercial motor vehicles pull a trailer and operate a 24ft box truck.
Ability to successfully complete a criminal background and national sex offender registry screening.
The ability to bend, reach and stand for long periods of time. The ability to repetitively lift and move 50lbs.
Basic knowledge of vehicle and equipment maintenance.
The ability to work independently in an organized fashion, in a fast-paced environment and effectively manage multiple tasks.
Apply in person @ 907 McCann Rd, Longview TX 75601