Since 2012, Northeast Texas Habitat for Humanity has conducted a Critical Repair Program that focuses on repairs in the owner-occupied homes of the elderly, disabled, and/or U.S. Veteran. Northeast Texas Habitat for Humanity defines critical repair as "any disrepair in the home that threatens the health or safety of the home's occupants." Roof and floor repairs and accessibility for the disabled are the most common approved repair.
The program is available to low-income individuals age 60 and up, individuals that are permanently disabled, or an honorably-discharged United States Military Veteran.
Northeast Texas Habitat for Humanity accepts applications as funds are available.
For eligibility and application information, contact our Family Services Department at (903) 236-0900 ext 201 or via e-mail at familyservices@netxhabitat.org.
Critical Repair Application
Texas Veterans Commission (https://www.tvc.texas.gov/grants/)
This program is supported by a grant from the Texas Veterans Commission Fund for Veterans' Assistance. The Fund for Veterans' Assistance provides grants to organizations serving veterans and their families. For more information, visit www.TVC.Texas.gov.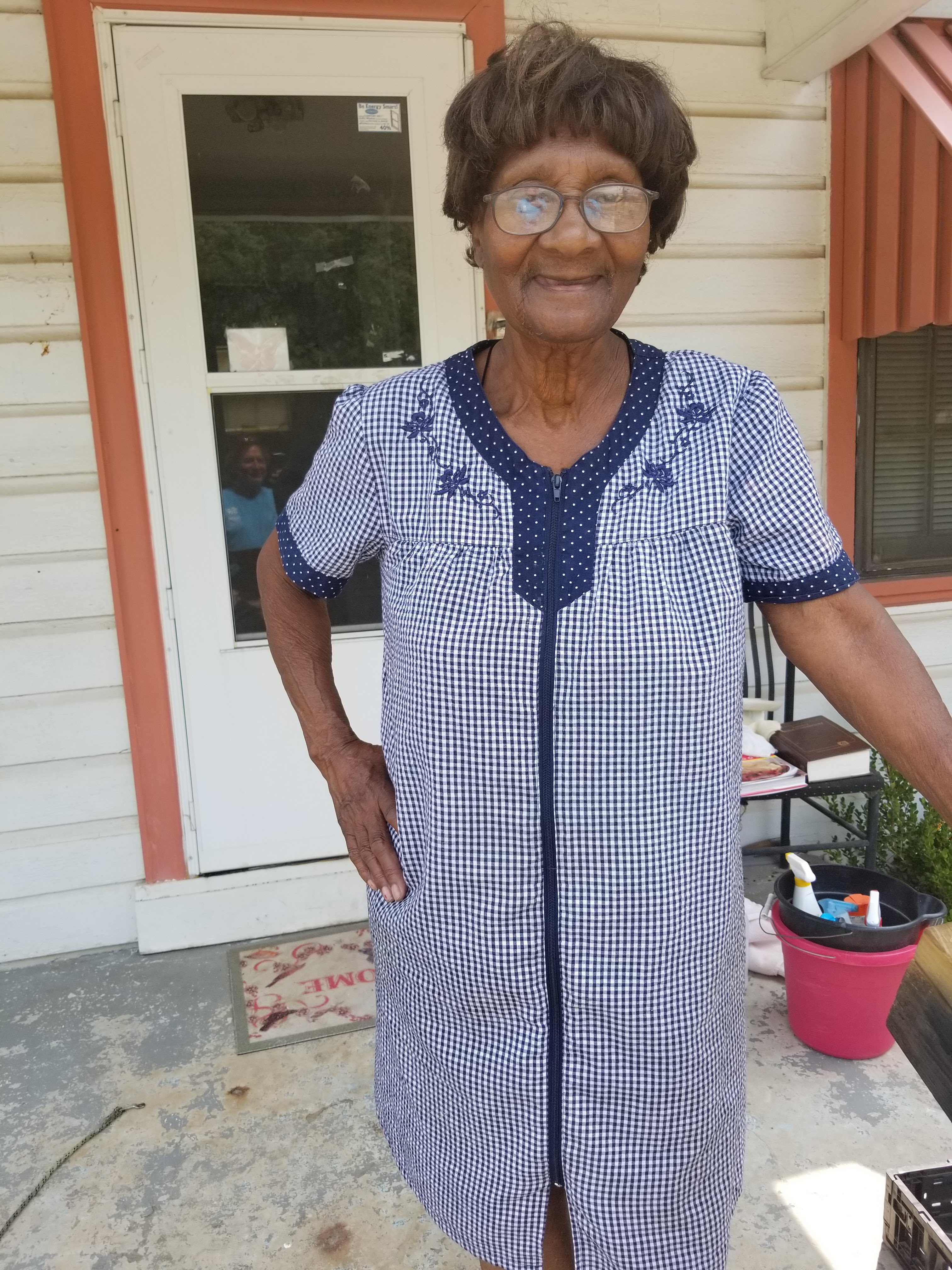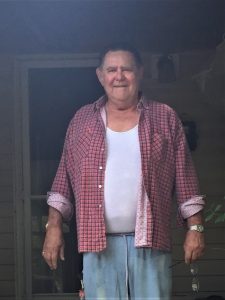 Mr. Duraso's Story
Mr. Duraso retired from the U.S. Air Force after 13 years of distinguished service.  When we at Northeast Texas Habitat for Humanity met him, he had not had heating and cooling capabilities in his home for nine years.
In fact, he had called repair companies on previous occasions and was given estimates of several thousands of dollars, a cost he simply could not afford. The Northeast Habitat for Humanity Veteran Repair Program came in and discovered that not only could the unit be repaired, but the cost of the repair was only $200.00!
This easy fix gave him the opportunity to also have safety issues addressed. The leaking roof was replaced, damaged floors repaired and the bathroom was remodeled.
Mr. Duraso's home is now secure from rain, with a comfortable temperature year-round!