Self-Help Homeownership Program
Northeast Texas Habitat for Humanity partners with low-income families who are living in inadequate, unsafe, unaffordable and/or overcrowded housing to build simple, safe and decent homes. The community provides volunteers and donations in the form of construction labor, professional services, money and materials to construct the homes in a cost-efficient manner.
A Hand Up – NOT A Hand Out
Future homeowners contribute 350 sweat equity hours working alongside community volunteers on the construction of new homes. A total of 200 hours must be completed, by the family, prior to beginning construction of their own home. Regardless of hours completed, the family is required to participate in all phases of the construction of their home and to complete a minimum of 56 hours of homeowner and financial literacy education.
Mortgage Process
Partner families make a $1,000 down payment and pay home closing costs. Once completed, the home is sold to the family with a long-term, zero interest mortgage loan. Mortgage payments supplement the operating costs of the organization.
The Self-Help Homeownership Program process typically last 12-18 months.
Northeast Texas Habitat for Humanity holds orientation meetings and distributes applications one time each year (usually during the spring).
Contact our Family Services Department at (903) 236-0900 ext 201 or via e-mail at familyservices@netxhabitat.org for more information.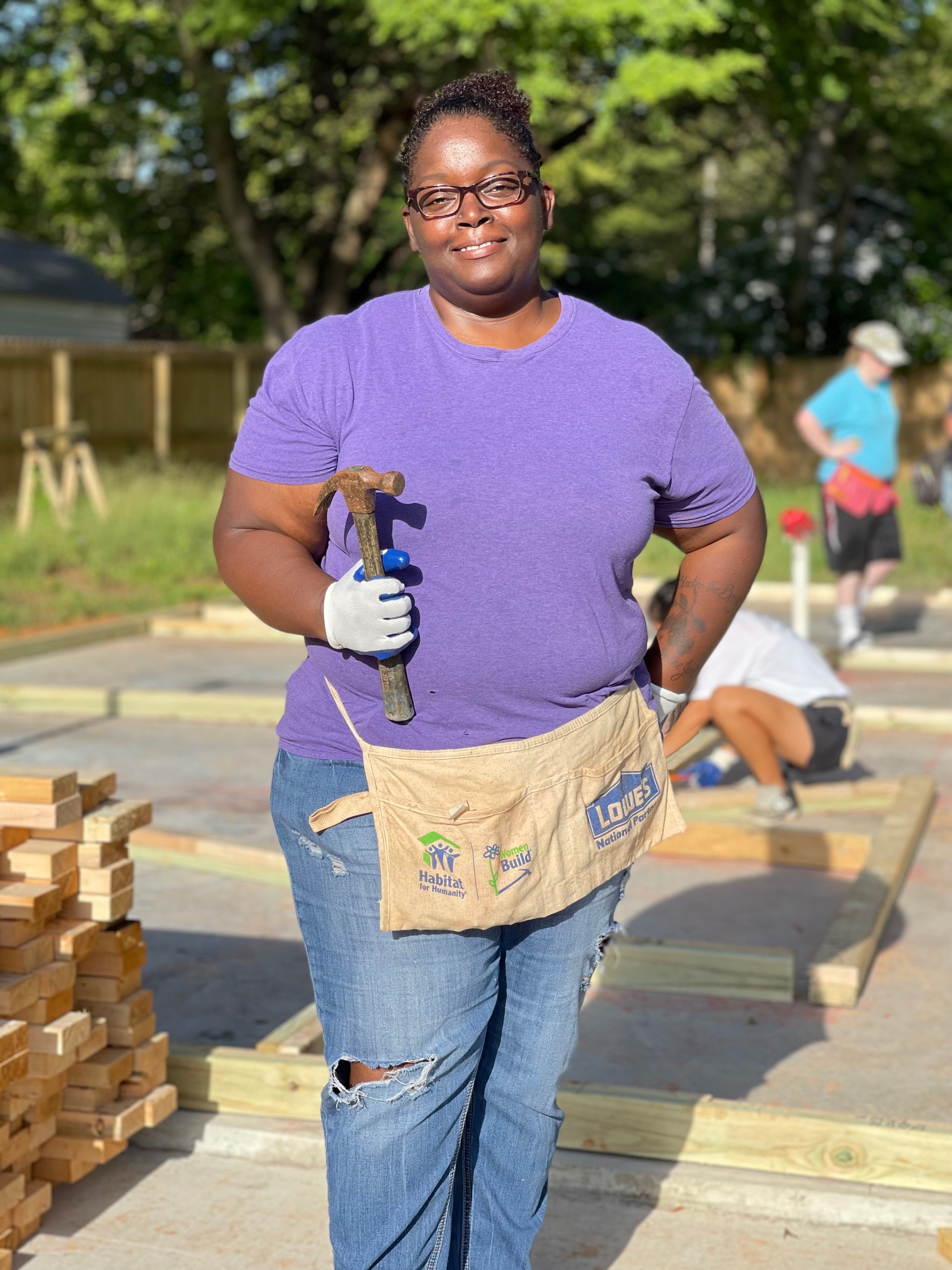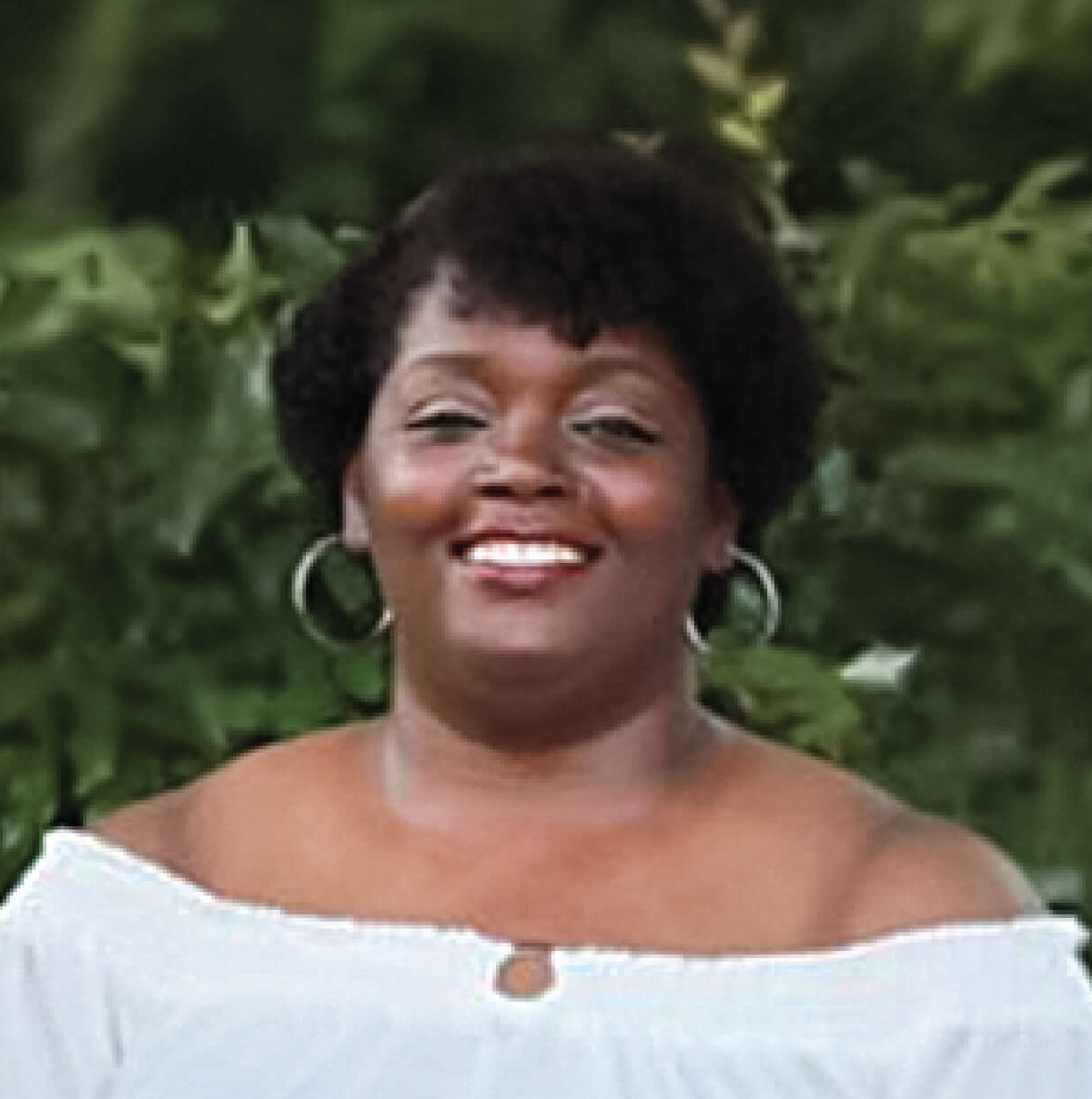 Subrina's Story: "Just to be able to…say HOME!"
(May 2022) — Subrina Robinson and her daughters have lived in a two-bedroom apartment in Marshall since 2017, but they are looking forward to putting down roots in a safe, affordable home very soon. The Robinsons' new three-bedroom, two-bath Habitat home is nearing completion, and Subrina can describe what she is most looking for when she finally gets the keys to her new home.
"Stability," she said, choking up when asked what this new home means for her and her two girls. "Just…to be able to walk in and say HOME!"
Subrina said the process has seemed to go by fast, but it hasn't been without stumbles. She almost gave in to doubt and talked herself out of submitting her application initially.
But encouragement from her family and friends helped her push through and complete the process. Her acceptance letter was somehow missed but thankfully, she received a call from Habitat for Humanity staff asking if she was still interested in the Homeownership Program. She later found her acceptance letter in a stack of mail and she plans to frame it and hang it on the wall in her new home.
Subrina and her family will celebrate the first Mother's Day in their brand new home. Three generations will gather to celebrate and honor each other on that day, and Subrina and her daughters will cherish the start of their new future together.